Welcome to ParaView
ParaView is an open-source, multi-platform data analysis and visualization application. ParaView users can quickly build visualizations to analyze their data using qualitative and quantitative techniques. The data exploration can be done interactively in 3D or programmatically using ParaView's batch processing capabilities.
ParaView was developed to analyze extremely large datasets using distributed memory computing resources. It can be run on supercomputers to analyze datasets of petascale size as well as on laptops for smaller data, has become an integral tool in many national laboratories, universities and industry, and has won several awards related to high performance computation.
Kitware offers advanced software R&D solutions and services. Find out how we can help with your next ParaView project
ParaView Platform in Action
a high-fidelity CFD simulation of flow control applied to realistic wing profiles using PHASTA and ParaView Catalyst.
ALEGRA simulation for shaped charge jet penetration in ceramic plates.
NVIDIA Omniverse ParaView Connector allows scientists to interactively analyze weather and climate data and its impact on the Earth in high-resolution 3D.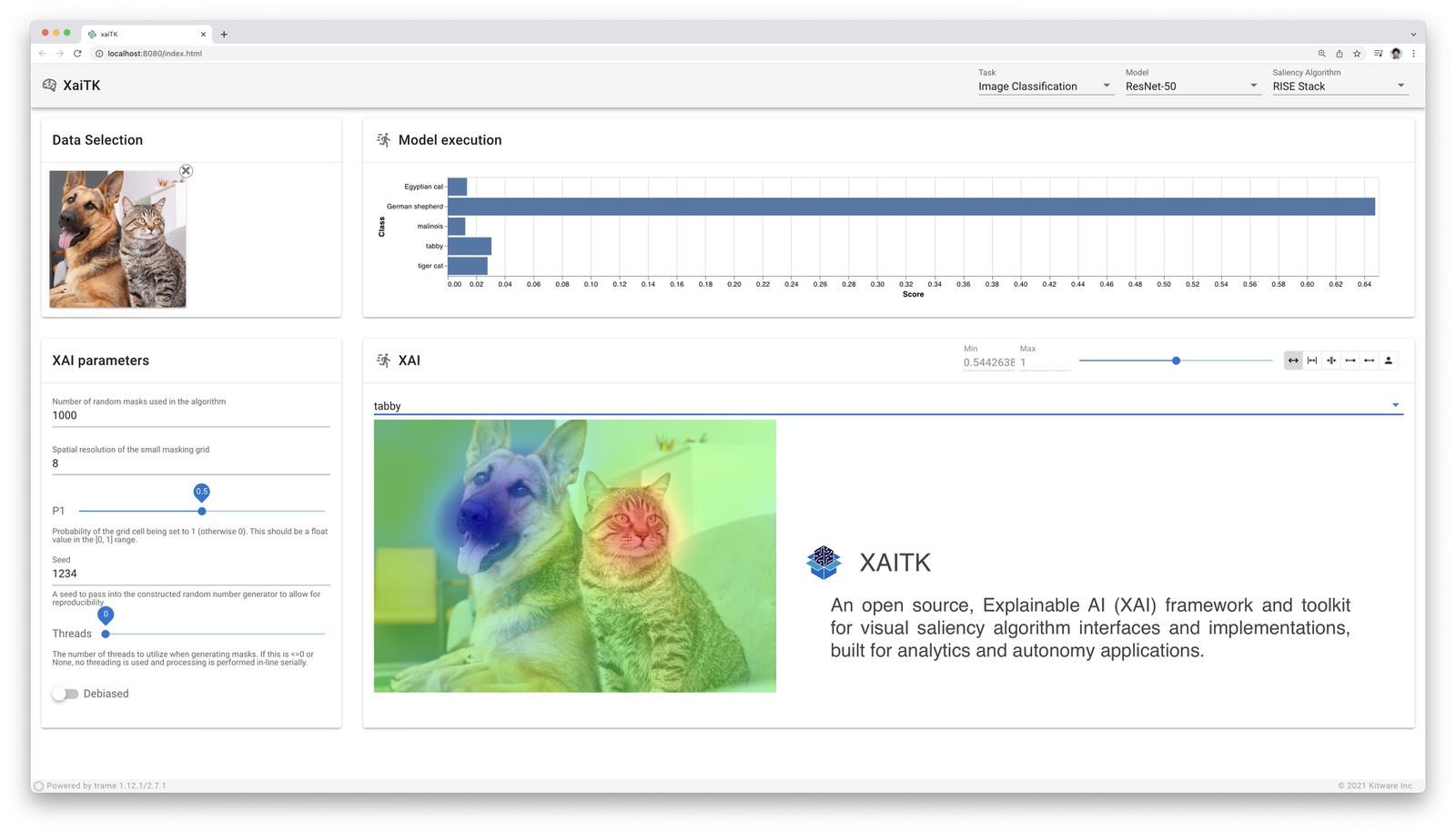 Some of the most powerful computing tools are based on the concept of visual analytics "the science of analytical reasoning facilitated by interactive visual interfaces".[1] Typically such software tools combine advanced visualization, charting, and interactive interfaces to provide an environment that facilitates exploration, analysis, and understanding of complex data and systems. However, creating effective visual […]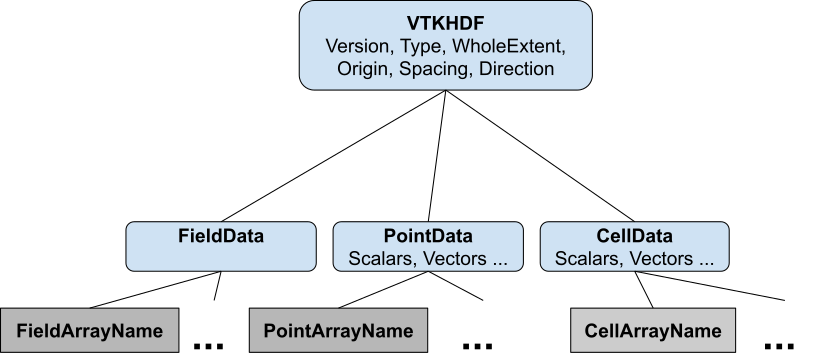 Motivation HDF is a widely used data format which consists of n-dimensional named arrays (datasets) organized in a directory structure (groups). Storing VTK data in HDF is complicated because HDF does not have a standard way to attach meaning to its arrays – so a reader does not know which array represents points, cells, and other attributes. Traditionally, […]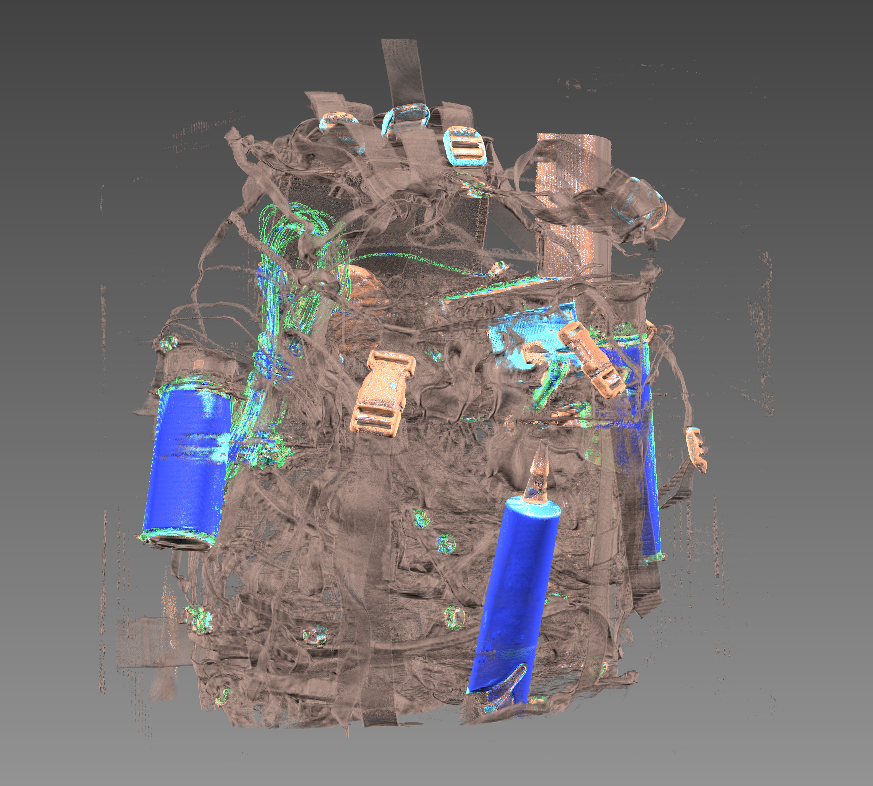 Previous versions of ParaView supported the creation and editing of 1-dimensional color and opacity transfer functions for volume rendering. With the upcoming version 5.11, ParaView's user interface will allow you to define and edit 2-dimensional transfer functions for volume visualization of structured data. 2D transfer functions enable the color and opacity of a data sample […]